What Is The Difference Between An RN And A BSN?
An RN is a Registered Nurse, licensed after completing board approved nursing school.
An RN is a registered nurse who has completed training in one of three ways and earned a license by passing the National Council Licensure Examination for registered nurses (NCLEX-RN).
A BSN is a Bachelor of Science in Nursing degree holder, and is usually also an RN.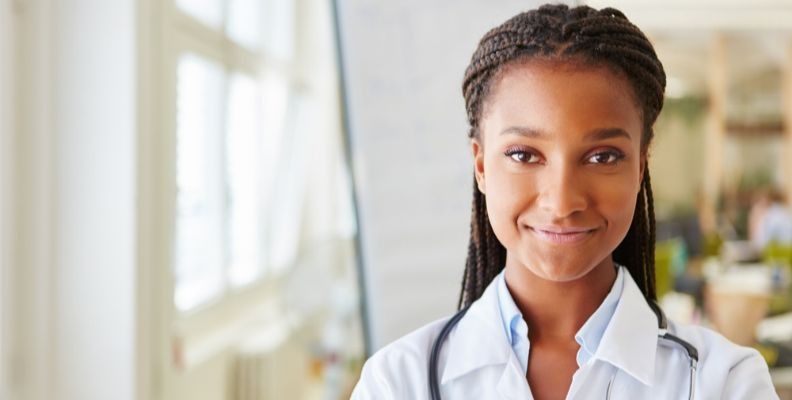 Three Ways of Receiving RN Training:
A two-to-three year nursing diploma program at a hospital based school of nursing
A two- year Associate Degree in Nursing (ADN) program at a community or technical college
A four-year Bachelor's degree nursing (BSN) program at a college or university
Therefore, all nurses who have passed the NCLEX-RN and hold a BSN are registered nurses, but Baccalaureate prepared nurses comprise only approximately 55 percent of the total registered nurse pool.
Benefits of a BSN
The proportion of BSN trained registered nurses will likely increase. More employers are now requiring a BSN for nursing positions. Nurses today have to know more and do more. This is because healthcare delivery today is rapidly changing due to a number of societal, economic and other factors such as the following:
Changing demographics: increase in the number of elders and a multiethnic population. The older population is growing as baby boomers retire, which results in the need for more patient care management for chronic illnesses. The healthcare system must also address the health needs of an increasingly diverse population that bring language barriers and cultural competency into play.
Advances in medical science and treatment. RNs, especially those in specialty care settings, must keep up with new knowledge that alters the way patients are treated.
A shift from hospital based nursing care to outpatient and community medical services. Two examples are: the rapid increase in urgent care centers, and the use of community health teams as in Vermont to extend primary care to people, removing the necessity for hospital visits.
The economic push from state and federal government to reduce hospital visits and rehospitalizations. Changes in Medicare payments have pushed hospitals to extend after care services to prevent rehospitalization. One example is the role of an attending nurse who maintains a relationship with the patient and family and coordinates the services of a healthcare team before, during, and after the hospital stay, thereby assisting in the adjustment of the patient after discharge and removing the necessity for rehospitalization.
There is a paradigm shift occurring today which changes the emphasis in healthcare delivery to prevention rather than treatment. This requires a different kind of engagement with patients, one which takes into account how the patient thinks and feels not only about the illness, but makes a successful adjustment to her or his life, incorporating the ways to manage the illness. In this scenario, the RN's role expands to include education, coordination, leadership and research. A BSN prepares the RN for these roles.
There is still the need for basic patient care, and managing nurses have reported that the diploma or ADN nurses often provide better patient care than BSN graduates who may have received less clinical experience in their training. Within their spheres of training, both the diploma and ADN nurses are needed. The ongoing nursing shortage "supports the quick entry into the field of nursing by nurses prepared in any of the three ways of RN training.
To learn more about how you can earn your nursing license to become an RN or BSN, contact the nursing schools below to request more information. We also have full listings of every nursing program in your state on our website.
At BestNursingDegree.com, we believe that education is a powerful force, and we aim to help improve the future of nursing, one educated nurse at a time.