Our Mission
Congratulations on completing your first step toward beginning, or furthering, your nursing journey: doing research about the numerous options available in the field of nursing.
Whether you're thinking about starting a career in nursing or looking to become an RN, we will help you understand and navigate through career and degree opportunities to help make your journey a success.
What We Do
We are dedicated to providing accurate and up-to-date information on the ever-evolving career of nursing. You will find information about:
The differences between various nursing degrees
Requirements and components of specific degree programs
Degree-related career opportunities
Online versus on-campus programs
Financial aid guidance and scholarship information, including information about our own scholarship
Fast-track programs such as bridge programs
We also connect you to real, in-the-field nurses and educators through our articles, videos, and FAQ sections.
Meet Our Team
Ken Fox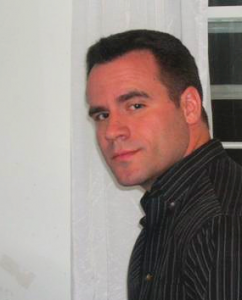 Ken Fox is the website marketing manager for BestNursingDegree.com.  He has more than a decade of experience in online marketing, site design, and search engine optimization (SEO). The multiple nurses within his family, as well as an extended hospital stay at age five, have contributed to his lifelong love and sense of gratitude for those working in the nursing field. This appreciation, along with his passion for learning, makes him a natural fit for our team.
Ken also enjoys illustrating, performing stand-up comedy, and acting; he has a powerful love for cats — as long as they belong to other people.
Teresa Mullins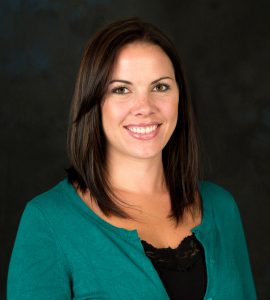 Teresa Mullins, content marketing director, joined the BestNursingDegree.com team in 2018. Her interest in nursing is inspired by her mother, who worked at St. Mary's Hospital in Reno, Nevada for over 30 years. Teresa has also learned from her sister the value and importance of entry career programs for getting people started on the path of rewarding and successful careers. Her sister's journey from EMT to CNA and, now, RN, is Teresa's motivation to help other nursing students find their way through their careers. While Teresa doesn't have the stomach to be in the healthcare field, she is dedicated to using her career in content marketing to help nursing students and professionals achieve the same career success she's learned from her family.
On weekends, you'll find her elbows deep in a home remodeling project or under the sunshine in her garden.
Contributing Expert
Shanna Shafer, BSN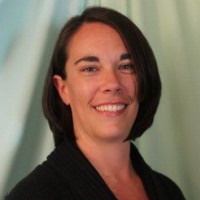 Shanna Shafer has progressed through several nursing education and career pathways, beginning as a certified nursing assistant in the home health and hospice field. She earned her associate degree in nursing, then successfully completed an RN to BSN bridge program while working full-time and raising a family. She began graduate nursing studies in 2011, entering a Master's of Science in Nursing program with an emphasis in healthcare quality.
In addition to caring for patients in a certified burn and wound care center and serving as lead nurse in a health clinic for underserved urban populations, Shanna has volunteered her nursing services in several locations including schools, clinics, and philanthropic organizations. She has also served as a faculty Ph.D. research assistant, attesting to of her love of academia. Shanna identifies herself as a lifelong learner and believes that high-quality education is essential to promoting and supporting nursing.
Email us your comments and/or questions
At BestNursingDegree.com we hope to join you on that journey by answering your questions through our various resources.