How to Get a Nursing Degree While Working Part-time
Chris O'Brien received her BSN from Auburn University and her Master's in Public Health degree from Emory University. With a background in cardiac care, home health, nursing research & education, and medical writing, she now enjoys the dual paths of being a freelance medical writer and yoga teacher in Decatur, GA.
Shiftwork Works
Yes, you can definitely work part-time and get a nursing degree. In fact, if you can work in a clinical setting in some capacity, then you'll be furthering your education while you work. One of the advantages of working in healthcare is the option to work a variety of different schedules, and nursing students at every level take advantage of this to earn income while being a student.
When I was an undergraduate student at Auburn University (Auburn, AL), I had a part-time weekend job as a unit clerk that gave me tons of practical experience for working in a hospital. I was in my 20s and so I had a great deal to learn about people in a work setting, so even the most basic things like negotiating with crabby co-workers were big eye openers for me.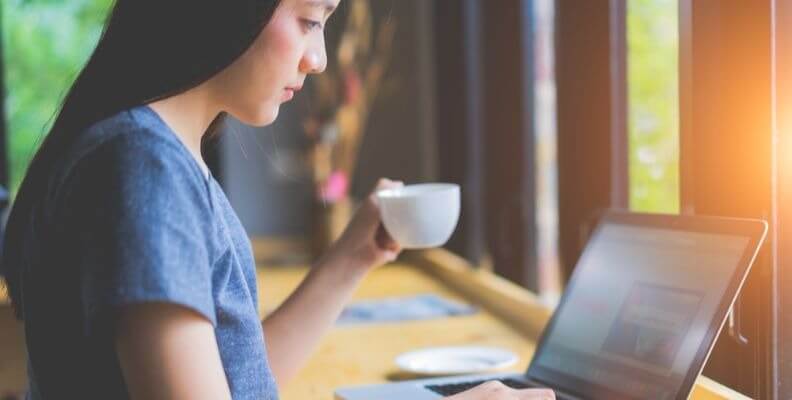 In my senior year at Auburn I was able to work as a nurse-technician on a pediatric unit. There I learned that I didn't really enjoy working with sick kids, so that experience was valuable as well.
When staff members know you're a student they may try to help you get exposure to different experiences such as surgeries, radiologic procedures, and other bedside procedures that are interesting and educational. They may also let you practice nursing skills that you've been certified to perform as hospital policies permit.
Win Win
It's not easy to hold down a job and be a full-time student, but the cash and experience make it well worth the extra effort. Depending on your performance you may also be offered a job when you graduate, and it's a real bonus as a new grad to work in a setting that is familiar with people you know and respect. It takes away some of the stress of being new because you're not really new when you've already been working and gaining valuable experience while going to school.