What Do Case Management Nurses Do?
By Lorry Schoenly, PhD, RN 
Lorry Schoenly, PhD, RN is a nurse writer and educator with over 25 years of experience. She has been certified in five different clinical specialties including critical care and emergency nursing. Starting as an associate degree registered nurse, she continued her schooling in traditional and distance-learning settings to obtain a BSN, MSN, and PhD in nursing while working full-time and raising a family. Lorry teaches nursing in a variety of settings including webinars and online nursing courses.
A case management nurse (CMN) can work in a variety of settings coordinating care needs across the healthcare continuum. CMNs make sure a patient receives the most efficient and effective care for their particular condition, allowing for improved patient outcomes while containing costs – two key outcomes of case management practice.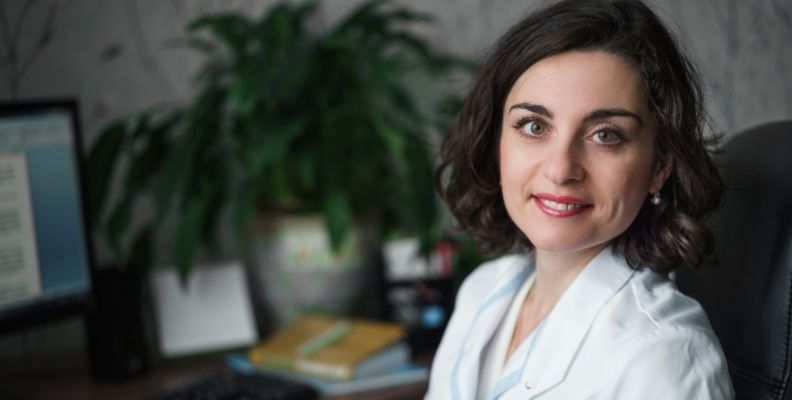 What to Expect As a Case Management Nurse
Nurses who thrive in the case management environment are able to see the big picture in care needs for an individual patient. They oversee the care to make sure that the correct resources are used in the timeliest manner. A CMN understands the system of care delivery for the patient population. For example, a cardiac case management nurse might follow a post-op bypass patient and coordinate the recovery plan including arranging dietician appointments, follow-up surgical visits, cardiac rehab services and medication management. Case management nurses provide a centralized point-of-service for the patient to check in and get questions answered. Nurses who enjoy this specialty are those who can balance the needs of the patient with the need to be cost-effective.
Case management nurses communicate with doctors and specialists about a patient's care needs and make sure the appropriate tests and treatments are delivered in a timely fashion. In our complex health care system, it is easy for care to be fragmented. Lack of communication among care providers can lead to missed services or unnecessary duplicate tests. The CMN sees the whole treatment plan and therefore is in the best position to keep individual providers informed.
Although the key components of case management, such as communication and management of care are the same, case management nurse positions have various titles. Many positions focus on a specific patient group or area within the care continuum. For example, case managers may work entirely in rehabilitation services or may handle only kidney transplantation cases. A case management nurse may work in a hospital coordinating discharge planning or in a long-term care facility coordinating Medicare reimbursement processes. In very small facilities or companies, a CMN may "wear many hats" and deal with many different patient populations.
How to Get Started
Many CMNs move into a case management position due to a desire to work with a specific population and to make a difference with a larger group of individuals. For example, a nurse working with cardiac patients as a staff nurse might take an entry-level position managing the discharge planning for this patient population to have an impact on a greater number of patients and families. Others enter the field after taking continuing education or certificate courses to obtain foundational knowledge about the field. In either case, it is good to have some solid staff nurse experience before pursuing this advanced field. A staff nurse background will ensure that the case manager has a full understanding of the nursing process and the needs of a particular patient population.
Useful Resources
As the care environment becomes more complex, case management nursing is becoming increasingly important. Learn more about what a case management nurse does.