Curriculum of an Online Master's in Nursing
Choosing a career in nursing is one of the most challenging and rewarding decisions you could make.
The profession of nursing is rigorous, always changing and allows for constant and direct patient care on a regular basis, if this is what you crave. Considering new healthcare legislation, increased emphasis on preventative medicine and programs, and an entire population of aging baby boomers, the demand for healthcare workers and services is predicted to grow 31% between 2012 and 2022 (BLS, 2017).
With all the changes in the field of nursing that occur every day, including constant and ongoing changes to healthcare and growing healthcare needs, you can rest easy knowing that the job market will be a pleasant place for you to explore no matter where you are. Registered nurses do much of everything on the hospital floor and provide high levels of general patient care.
However, to stay on top of the job market and increase your chances for employment, furthering your career in nursing can posture you as a top candidate for most advanced nursing jobs. Earning a bachelor's degree in nursing is a great accomplishment but most nurses will feel the desire to progress with their education once they've worked in the field.
As a nurse, the compassion that is necessary to successfully perform the daily duties of the job often naturally lead to a desire to do more, learn more and move forward in the field to enhance patient care.
Why Should I Get My MSN Online?
The best online nursing programs at the graduate level are available at many schools across the U.S. today. For the practicing nurse, a direct entry or RN-MSN program will offer the educational core necessary to advance successfully in the field. There are many accredited online MSN programs as well as traditional brick and mortar school programs available to choose from.
As physicians and medical specialists become more and more specialized and spread thin, the nursing profession is expanding and moving into the traditional roles of general patient care. As NPs, nurses are filling roles that include many responsibilities that were once considered off limits, or only for physicians. More and more nurses are expanding their role to include developing and administering medication and treatment protocols, planning direct patient care, collaborating with other medical professionals. Nurse practitioners are able to issue prescriptions and perform many minor medical procedures in several states, and nursing scope of practice continues to expand annually.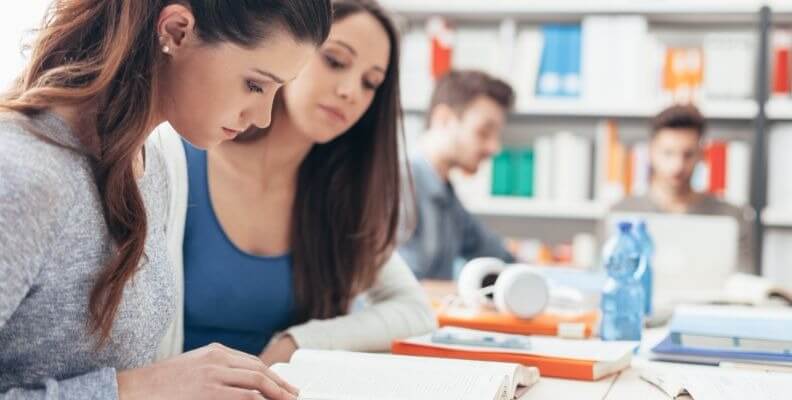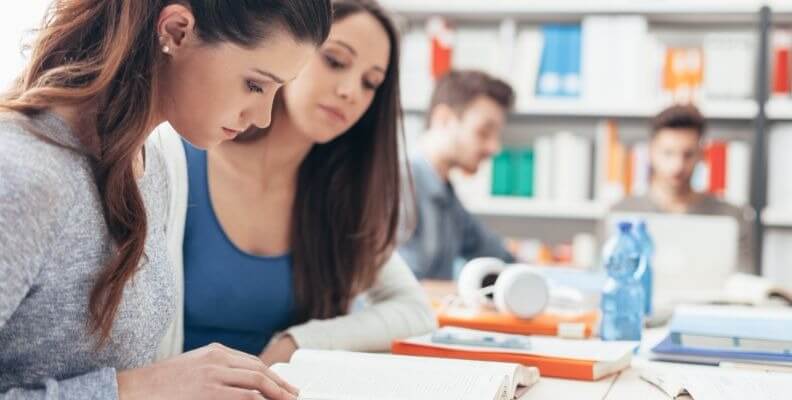 As a master's degree nurse, you will have varied opportunities for not only becoming a leader in your field but also for bringing changes to health care. With a graduate degree in nursing, opportunities will be afforded that allow administrative capacities in the field. And today, with all of the unique and flexible opportunities for education, including a masters in nursing online, realizing that dream is more possible than ever.
Online learning as well as traditional brick and mortar colleges with flexible schedules allow even working nurses to continue working while earning an MSN degree.
What to Expect in an Online MSN Program
The rewards of expanding your education can be well worth the effort in the field of nursing- new opportunities, higher pay and greater responsibilities. A nursing Master's degree will not only further your academic knowledge but can advance the training that you already have to higher levels, allowing you to pursue higher quality nursing care opportunities and specialized nursing roles. In some cases, a master's program will qualify you to actually deliver the same level of health care that physicians are qualified for, making the professional arena a much more competitive place for nurses.
Options for Master's in Nursing Programs
There are many accredited online MSN programs that are available and each offers possibilities for growth in different, more specialized ways. In fact, there are more than 330 Master's degree programs accredited by the Commission on Collegiate Nursing Education (CCNE) or by the National League for Nursing Accrediting Commission (NLNAC).
Advanced practice degrees include areas of direct patient care, such as:
Nurse Practitioners require an MSN and often serve as primary care providers who can conduct physical exams, diagnose and treat common acute illnesses and injuries, administer immunizations, manage chronic problems such as high blood pressure and diabetes, and order lab services and x-rays.
You can also get an MSN as a Clinical Nurse Specialist (CNS) who provides a range of care in specialty areas, such as oncology, pediatrics, and cardiac, neonatal, obstetric/gynecological, neurological, and psychiatric nursing.
A Certified Nurse Midwife (CNM) provides essential women's health services to women of all ages, and offer specialize care in the prenatal, perinatal and postnatal times.
While advanced practice degrees allow nurses to specialize in specific areas of direct nursing care and become experts in the field there are also other routes to graduate nursing roles. Other Master's in nursing programs allow the combination of programs allowing you to earn a double master's at once.
Examples of this type of program include the Master's in Nursing/Master's in Public Health, Master's in Nursing/Master's in Business Administration, and Master's in Nursing/Master's in Health Administration. Dual degrees in Nursing also allow nurses to take on more administrative leadership roles. Master's prepared nurses are able to participate actively in the business roles associated with health care as well as make direct impact in the field by advocating for changes, becoming teachers and leaders.
Most master's programs online can be completed in as little as two years. There are many BSN to MSN online fast track programs that make the transition basically seamless.
While it may be tempting to consider the shortest RN to MSN online program, it's also critical to do your research and make sure that the program is accredited and has good ratings.
Admission into direct entry MSN programs will have certain requirements that have to be met including work experience, a bachelor's degree, minimum GPA or GRE scores depending on the program and an active nursing license.
Entering a MSN program as a practicing bachelor's level registered nurse will generally lead to a two year program. Some colleges will make the claim that they can offer the shortest RN to MSN online program but it's important to look at the overall quality of the program and how it will enhance your professional career.
Curriculum for a Two Year Master's Program in Nursing
This will depend on a variety of factors including the college or university, your experience and the degree program that you choose. No matter what program you choose though, the curriculum will contain a unique blend of pragmatic, hands-on training opportunities as well as the advanced specialized courses that are specific to your chosen degree program.
MSN programs will immerse you into all of the topics necessary for your specialization as well as a practicum where you will demonstrate mastery of your skills in a clinical setting. Examples of graduate level nursing courses can include:
research statistics
research management
health economics
family planning and dynamics
advanced pharmacology
advanced biochemistry and anatomy/physiology
health care law and ethics
theory and practice in the chosen specialty
business/management in advanced practice nursing
There are also online nursing degrees for non-nurses which will allows those with undergraduate degrees in other fields to undertake a change into the nursing field with an advanced degree. The length of time in graduate school will be slightly longer because of the additional coursework that you haven't yet taken.
Earning a Master's in nursing online is not a rebuilding process but an enhancing process.
With a wide variety of options, including BSN to MSN online fast track programs, and even routes to an online nursing degree for non-nurses, you can realistically consider making this change. Graduating master's degree nurses can expect to apply within the job market in a wide variety of roles. Options include the oversight of auxiliary-care providers and management of medical teams.
Make no mistake…
The demand for high-quality health care will continue to grow.
Medical innovations and technological breakthroughs will also continue. With this fast paced ever-changing field, the quality and effectiveness of health care will be largely dependent on the nursing profession. Nurses with masters' degrees in a wide variety of roles will no doubt play a very active role in this trend.