Professional Organizations for Specialty Nurses to Join
In a profession with so many options for specialization, there are many organizations that offer you networking and support.
There are a vast number of nursing organizations for virtually every type of nursing practice, and that includes travel nurses and student nurses. There are also state and international organizations that represent nurses and many different specialties.
Organizations for specialty nurses have increased dramatically over the past several years. More nurses are getting specialty degrees today, which is changing the way nurses work and deliver patient care. In order to stay up to date on research, find other nurses to network with and organize effectively, you may want to find and join the specialty organization that best reflects your interests and area of practice.
The American Nurses Association (ANA) is one of the largest professional organizations for nursing and is associated with a very large number of specialty affiliate nursing organizations. On the premier ANA Organizational Affiliates website there are thirty-six organization listings.
The ANA offers nurses many benefits, including:
Professional Standards set forth by the ANA
Continuing education for members
Discounts on tests for AACN Certification
While these nursing affiliate organizations work together with the ANA, their primary focus is to share information and seek solutions regarding the issues found in their particular specialty. These specialty organizations maintain their own autonomy.
However, each affiliate organization has a representative that can vote once in the ANA's Membership Assembly on any particular issue. The purpose is to seek solutions for issues and problems that all nurses must face daily and to represent as many facets of the nursing profession as possible.
The advantages to testing for a certification for your particular specialty may include a higher salary, a quicker chance for advancement or finding that perfect job that fits into your personal goals. The American Association of Critical-Care Nurses offers this type of certification as do many other organizations.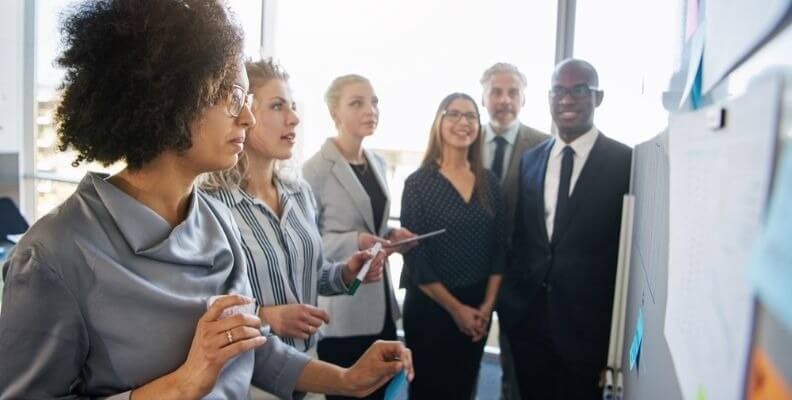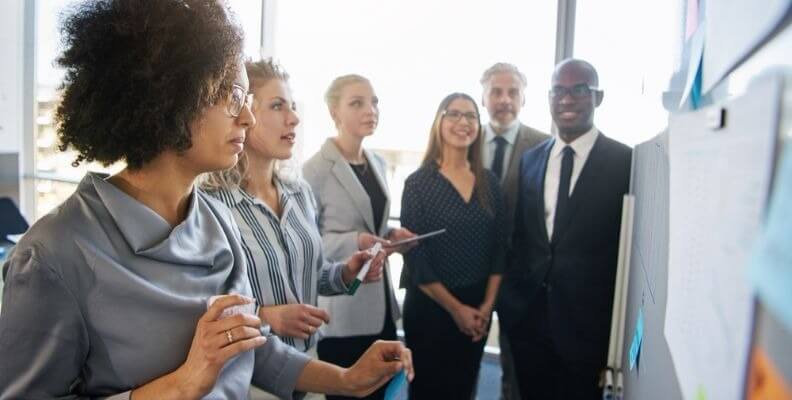 Another example of a specialty nursing organization is the National Association of Clinical Nurse Specialists (NACNS) organization. Over the last eleven years the (NACNS) has worked to impact individuals, families, groups and communities by advancing nursing practice. They hold annual conferences for their members, and they develop improved competencies for patient care.
The National Association of Clinical Nurse Specialists, founded in 1995, is a rapidly growing organization. Specialty nurses often have a master or doctoral degree in their nursing focus area. Additionally, nurses may take advantage of continuing educational courses and seminars for the specialist nurse.
The American Association of Neuroscience Nurses is celebrating their 50th anniversary of educating and inspiring nurses who work in neuroscience areas. They meet annually, offer a certification program and provide educational conferences that provides CE credit. They hold annual conferences and often focus on stroke care.
The American Association of Occupational Health Nurses is another active nursing association. Their primary goal is to keep the workplace environment safe and healthy. They offer numerous leadership programs for career development. In addition, they advocate for good public policy and strong federal legislation that focuses on workplace health.
The American Psychiatric Nurses Association has over 10,000 members fully committed to the practice of psychiatric nursing. They have developed wellness programs and can identify criteria that recognizes several mental health problems.
The American Association of Critical Care Nurses set the standards for nurse specialist and nurse practitioners, along with the AACN Standards for Establishing Healthy Work Environments. They give the Beacon Award to critical care units who provide exceptional care.
The Foundation of the National Student Nurses' Association was founded in 1969 and has a membership of 60,000. This organization provides leadership opportunities and educational resources. Scholarships are also awarded to those students who qualify.
It is apparent that the future of nursing is progressing at a more rapid rate due to the hard work of these nursing associations. Whatever your focus area, you can likely find a nursing specialty group, either locally or at the national level, to help propel your career and keep you up to date on the most recent advances in the field.