2018 LPN Salaries
There are a number of compelling reasons to become a Licensed Practical Nurse (LPN). The top reason LPNs give is the personal satisfaction that comes from helping others while experiencing less stress than other medical professionals. 2018 LPN salaries validate the decision to invest in a year of study to enter this rewarding profession. Below you'll find some interesting information on salaries for LPNs in 2018.
LPN Salary Expectations
After reaching a decision to enter nursing, you have to decide if you want to start work and gain nursing experience as an LPN or if you want to invest the additional time and money needed to become a registered nurse (RN). While the starting salary for LPNs may not be as high as those for RNs, an LPN can be in the workforce up to two years sooner. LPNs also report high job satisfaction. Though some nurses choose to pursue additional education later, others have discovered that experience and skills learned on the job can translate to increased earnings that close pay gaps.
How Much Do Nurses Make?
Hourly wages for LPNs in 2018 range from $15.00–$30.00 per hour. The starting salary for LPN nurses will be at the low end of that range. According to the Bureau of Labor Statistics, those in the bottom 10 percent earn $32,970 yearly, while those in the upper 10 percent earn $61,030 per year. The median annual wage for LPNs is $45,030. (Note: median wage is the wage "in the middle" where half of the workers earned less than that amount and half earned more).
As with any profession, there are a number of variables that can impact pay rates. The employer you work for can make a difference. LPNs who work for a national insurance carrier can make thousands more annually than an LPN who works in a small physician's office. Nurses who work for insurance companies or other large corporations perform a variety of tasks. The most common ones include coordinating services, making follow-up calls to patients, handling telephonic assessments, completing pre-authorizations for outpatient procedures and hospitalizations, admission or discharge screening calls and utilization management.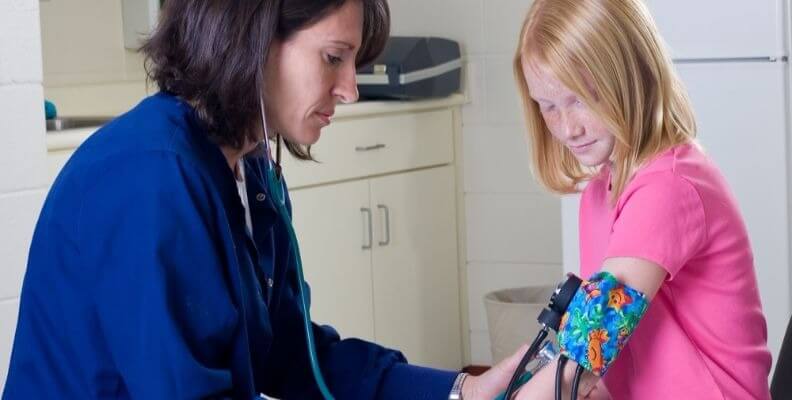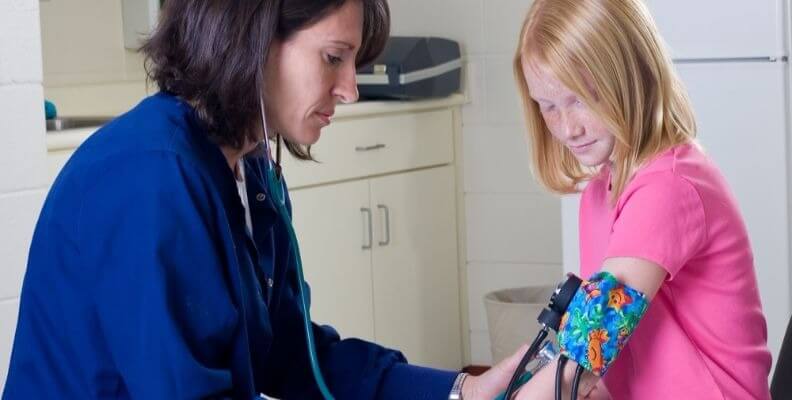 Nursing skills can also make a difference when it comes to pay rate. LPNs with specialized skills will enjoy higher earnings than nurses who don't have those skills. An experienced home health nurse or one who has experience with psychiatric care can earn one to two percent more than an LPN who works in a family practice.
Geographic area also impacts income, as some areas pay more than others. The top 5 states with the highest mean wages for LPNs are:
 Rhode Island $57,800
 Massachusetts $57,800
 Connecticut $57,210
 Alaska $56,580
 Nevada $55,340
Practical Nursing Salary for Different Work Environments
LPNs have many options about where to work. The most common places are nursing and residential care facilities, hospitals, clinics or physician offices. There is a growing need for home health workers to help care for the elderly and those who can't leave their homes easily.
But those aren't the only work environments available to LPNs. There are other possibilities.
Insurance companies hire nurses to review claims and other tasks. Pharmaceutical companies like to hire nurses to staff support programs. They use LPNs and RNs to answer calls from patients who take certain drugs or who have particular medical issues. Both federal and state governments hire LPNs to work in positions in various health programs and government facilities.
What Is The Starting Salary for Nurses?
In May, 2017, the top paying median salaries for LPNs by industry were:
Government $46,660
Nursing and residential care facilities $46,280
Home healthcare services $45,220
Hospitals; state, local, and private $43,550
Offices of physicians $41,270
To get started as a nurse, contact schools for more details on how to become an LPN.