Overview of Nursing School Prerequisites
Nursing programs at all levels usually require completion of prerequisite courses which provide the background needed to understand and progress on the courses in the nursing curriculum. Assuming that the admission requirements have been met, the usual prerequisites for the different levels of nursing programs are given below.
Licensed Practical Nursing or Licensed Vocational Nursing (LPN/LVN) Program Prerequisites
Some programs do not require prerequisites and admit applicants directly into the Practical Nursing program. Some others require a Certified Nurse Assistant (CNA) certificate or completion of a nursing assistant course or program.
The usual prerequisite courses required before admission into an LPN/LVN program are a subset of the following kinds of courses. The college may require a minimum GPA of 2.5 or higher on these courses.
English Composition
Biology
Foundations of Mathematics
Introduction to Psychology
Medical or Nursing Terminology
Drug Dosage Calculations
Nutrition
Computer Fundamentals
Associate Degree in Nursing (ADN) Prerequisites
Associate Degree in Nursing program applicants usually start as a Pre-Nursing major at the college to complete the prerequisites for the nursing program. ADN programs are more consistent in requiring prerequisite courses before application into the nursing program.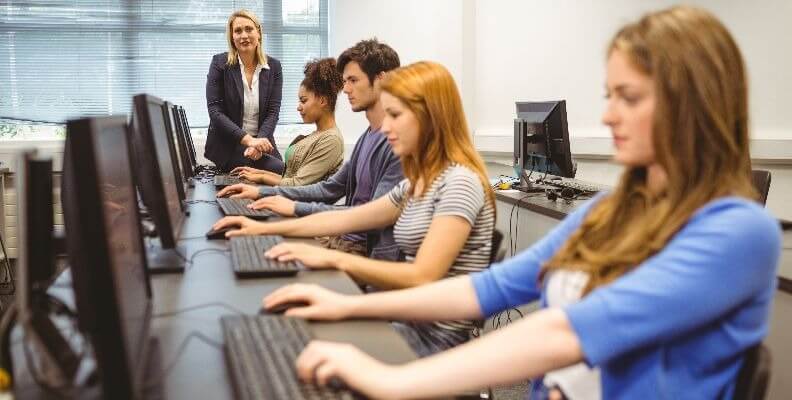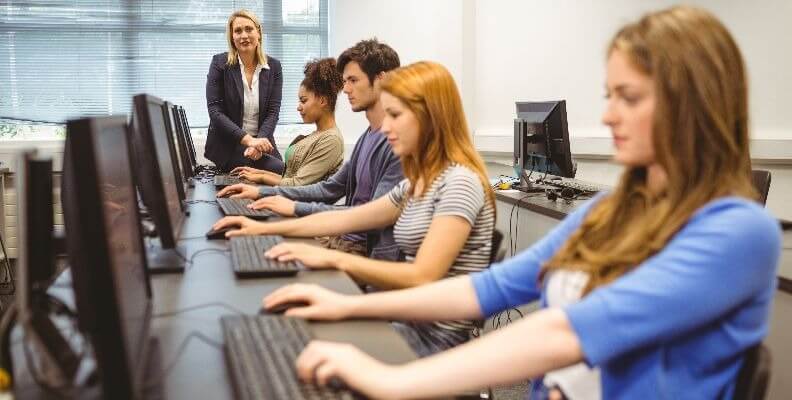 These are the kinds of courses commonly specified as ADN prerequisites.
College Composition
Human Anatomy and Physiology
Chemistry
Microbiology
College Algebra
Probability and Statistics
Human Development
Psychology
Introduction to Sociology
Introduction to Humanities; Philosophy
Interpersonal Communication
Bachelor's Degree in Nursing (BSN) Prerequisites
The first two years of the four year BSN program will cover all the general education courses which are the prerequisites for the nursing courses in the third and fourth years. Two years of coursework will provide the BSN student with a more thorough grounding in English, math and sciences, and a broader background in the social sciences and humanities. Besides the general education courses required of all students, the BSN student will be completing prerequisites courses in the following subjects. Most colleges require a minimum of a C grade for these courses.
Anatomy and Physiology
Chemistry
Microbiology
Physics
College Algebra; Pre-calculus Algebra
Biostatistics
Human Growth and Development
Psychology
Sociology
Nutrition
Oral Communication
International and Global Issues
A college preparatory program strong on English, math and sciences is the best preparation by a high school student for a nursing career. Voluntary work in hospitals or nursing care services will give the student an idea of interests and personal preferences, and will also be a plus in the application process. Nursing is an occupation with many opportunities and multiple areas of specialization. The aspiring nurse is sure to find her and his niche.