Our Mission
Congratulations on completing your first step toward beginning, or furthering, your nursing journey: doing research about the numerous options available in the field of nursing.
Whether you're thinking about starting a career in nursing or looking to become an RN, we will help you understand and navigate through career and degree opportunities to help make your journey a success.
What We Do
We are dedicated to providing accurate and up-to-date information on the ever-evolving career of nursing. You will find information about:
The differences between various nursing degrees
Requirements and components of specific degree programs
Degree-related career opportunities
Online versus on-campus programs
Financial aid guidance and scholarship information, including information about our own scholarship
Fast-track programs such as bridge programs
We also connect you to real, in-the-field nurses and educators through our articles, videos, and FAQ sections.
Meet Our Team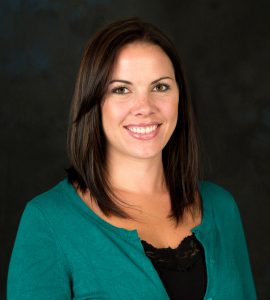 Teresa Mullins
Teresa Mullins, content marketing director, joined the BestNursingDegree.com team in 2018. Her interest in nursing is inspired by her mother, who worked at St. Mary's Hospital in Reno, Nevada for over 30 years. Teresa has also learned from her sister the value and importance of entry career programs for getting people started on the path of rewarding and successful careers. Her sister's journey from EMT to CNA and, now, RN, is Teresa's motivation to help other nursing students find their way through their careers. While Teresa doesn't have the stomach to be in the healthcare field, she is dedicated to using her career in content marketing to help nursing students and professionals achieve the same career success she's learned from her family.
On weekends, you'll find her elbows deep in a home remodeling project or under the sunshine in her garden.
Email us your comments and/or questions
At BestNursingDegree.com we hope to join you on that journey by answering your questions through our various resources.
If you would like to reach us by regular mail, contact:
BestNursingDegree.com
Attn: Teresa
15500 W. 113th St., Suite 200
Lenexa, KS 66219
Although we may not be able to respond individually to every letter, we will do our best to address any questions or concerns.