Nursing Career Quiz
If you are already a nurse looking for insight into your ideal nursing job or if you are just thinking about becoming a nurse, you may want to know more about how your personality fits into different nursing specialties. If you've asked yourself any of the following questions, you probably know that the answers aren't always easy.
What is the best nursing specialty for me?
What kinds of patients should I work with?
Where can I work as a nurse?
What nursing unit should I apply to?
Which types of nursing jobs am I a fit for?
Will I be happy in my nursing position?
What if I want to change careers–what nursing job do I want next?
When it comes to figuring out which nursing career is the right one for you, it can be pretty complicated!
Let us help you find the nursing specialty that matches your personality. The nursing career quiz is quick and easy, and may help you find the nursing career path that is best for you, based on your personality traits!
Find Your Nursing Specialty!
Which of the following characters best matches your personality?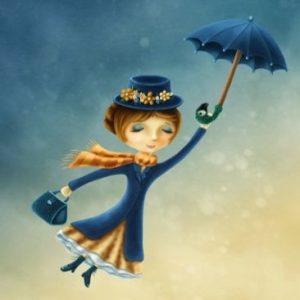 Mary Poppins
---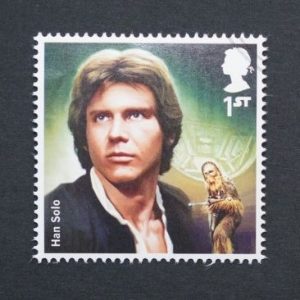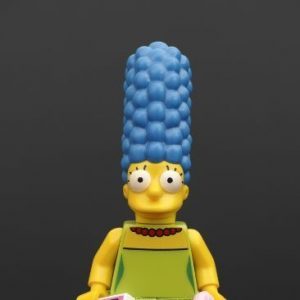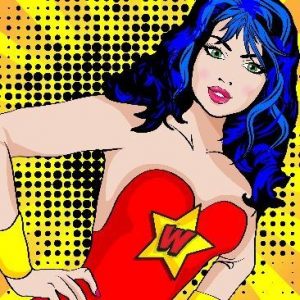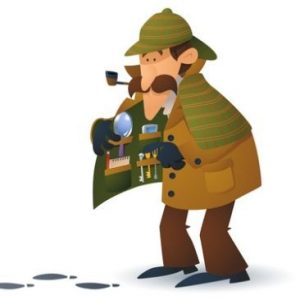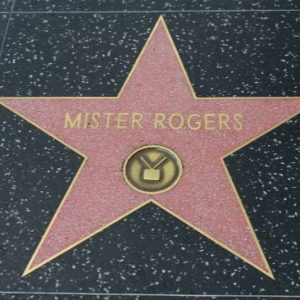 How would you spend your ideal day off?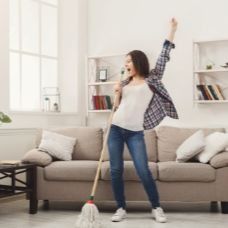 Tidying up around the house and running errands.
---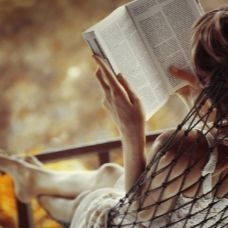 Reading a good book and napping.
---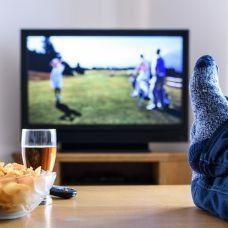 Catching up on your favorite TV shows.
---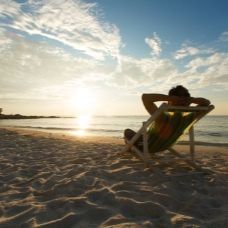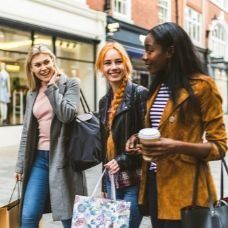 Brunch with friends, then a day full of shopping!
---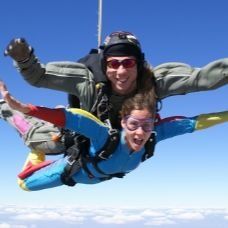 An epic hike or finally going for that tandem skydive!
---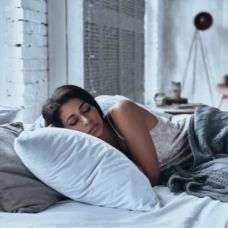 Sleep. Hours and hours of sleep. I need sleep.
---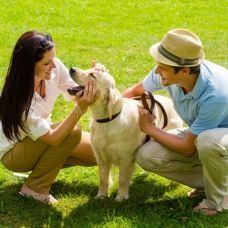 Volunteering at the local animal shelter.
---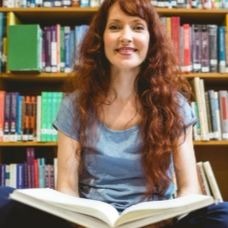 Which word would your friends use to describe you?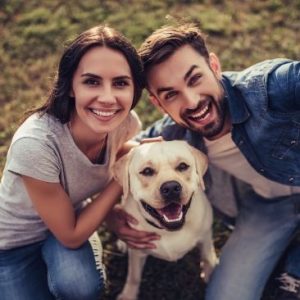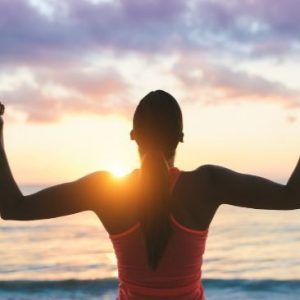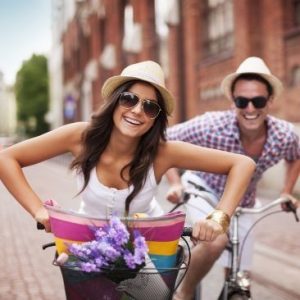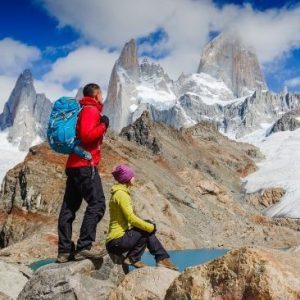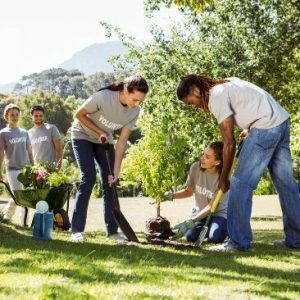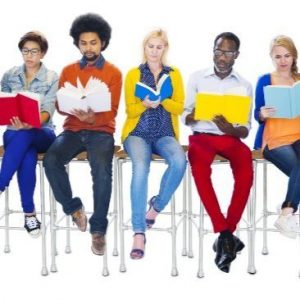 How long do you want to spend in nursing school?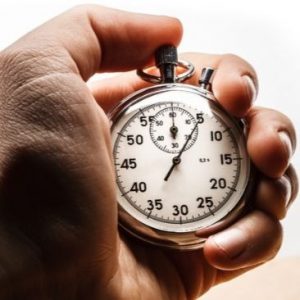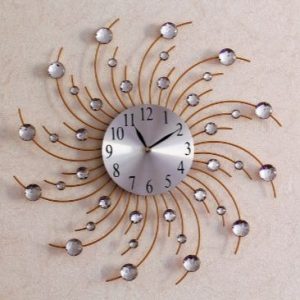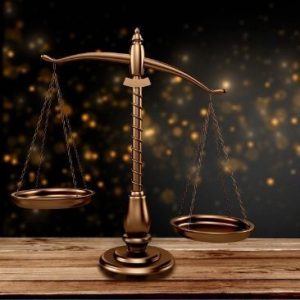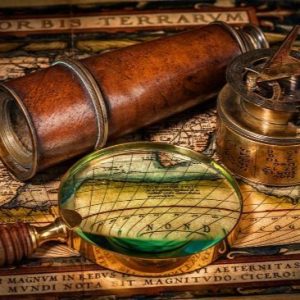 It's your first shift back at work after vacation and you walk into your absolute worst nightmare. Which of the pictures shows it?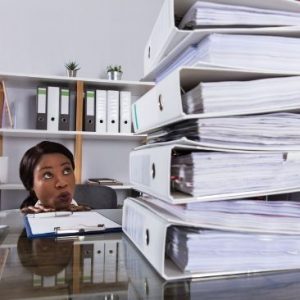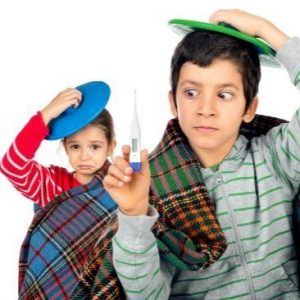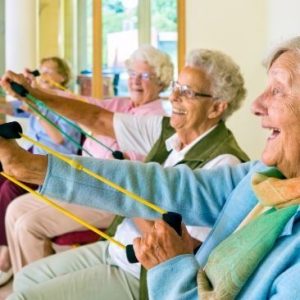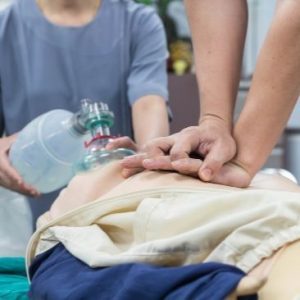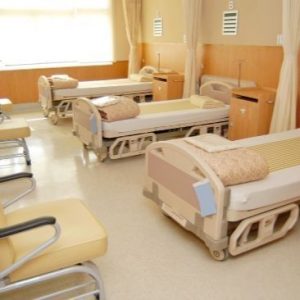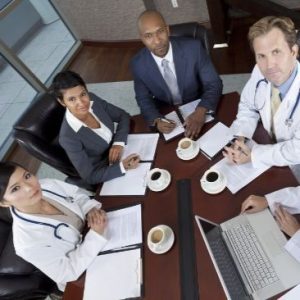 What is your ideal work schedule.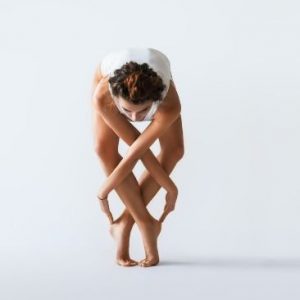 I'm flexible.I like to rotate and switch it up.
---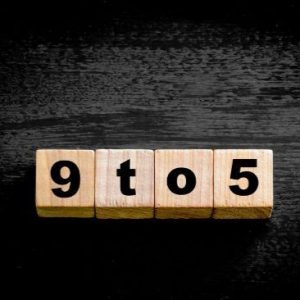 Monday through Friday, 9 to 5.
---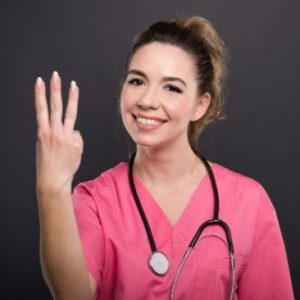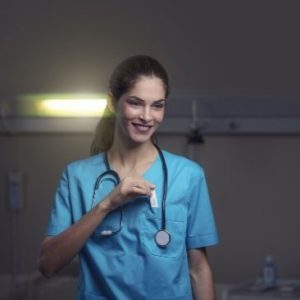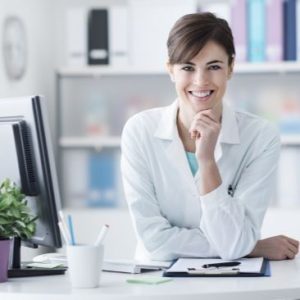 I want to set my own schedule.
---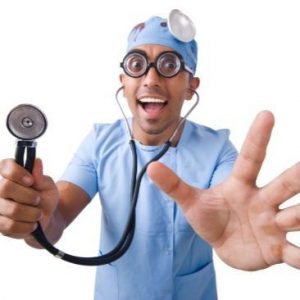 I want to work holidays, weekends, and be on call. (Let's be honest, no one WANTS to work this way, but I'm willing to do it if it makes a difference in my patients' lives.)
---
Which is your favorite subject in school?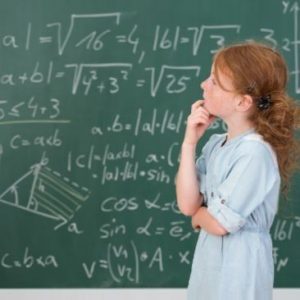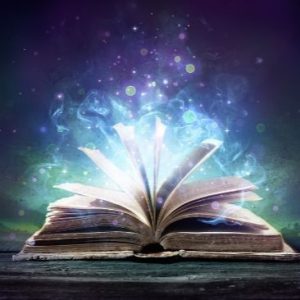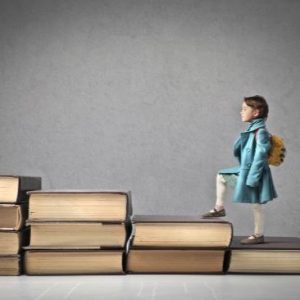 History and Social Sciences
---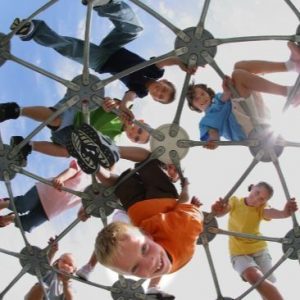 The most important characteristic of a successful leader is: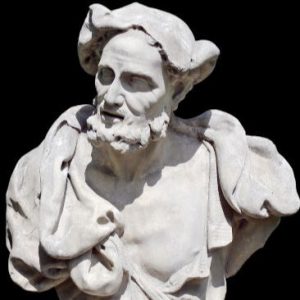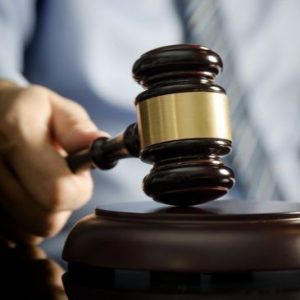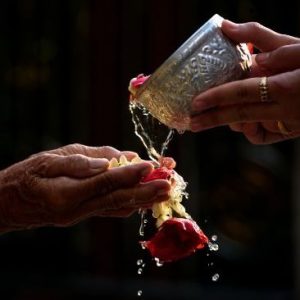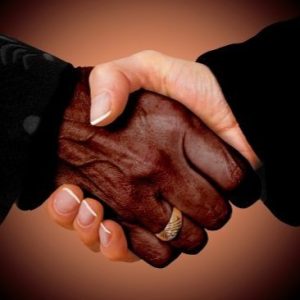 Choose the patients you want to work with every day.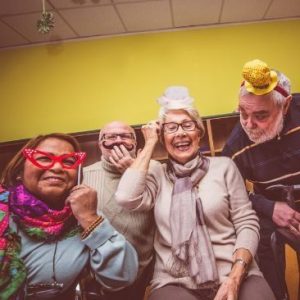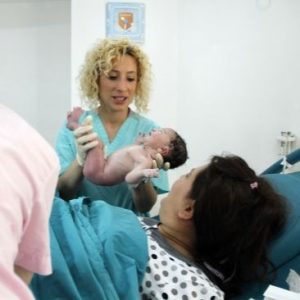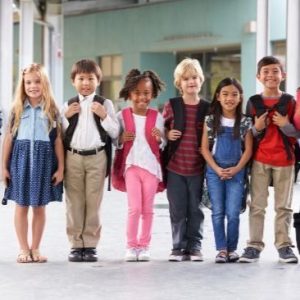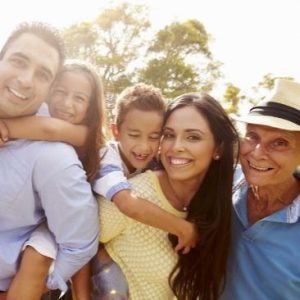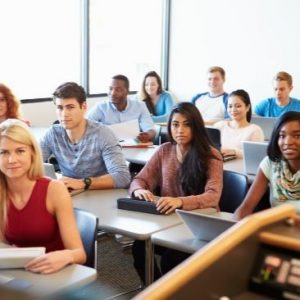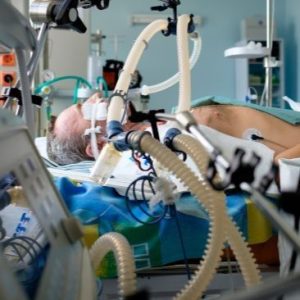 Intubated Sedated patient
---
Why did you decide you want to become a nurse?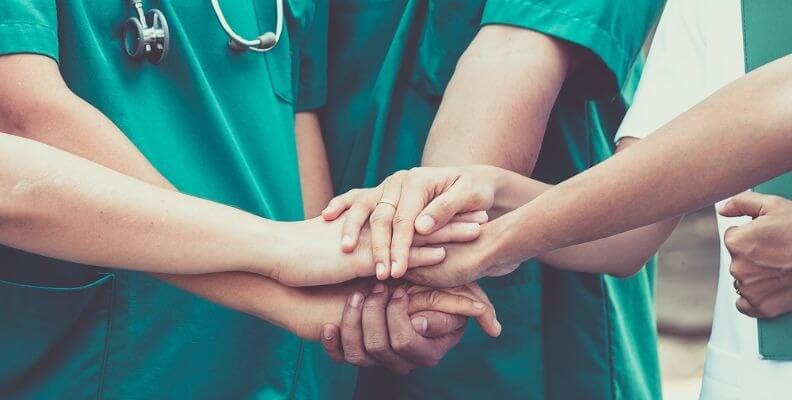 I want to earn a decent living.
---
I need to have job security.
---
I want to work anywhere in the world.
---
I want a flexible schedule.
---
Share the quiz to show your results !
Subscribe to see your results
Nursing Careers Quiz
I'm %%personality%%
%%description%%
But I'm also %%personality%%
%%description%%